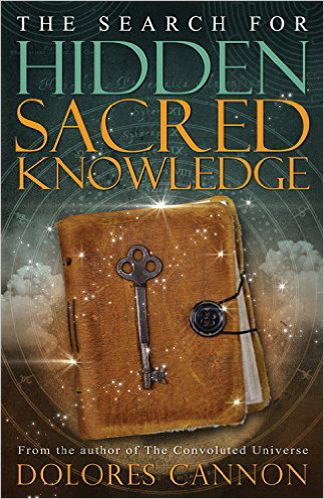 Shortly after Mom finished this book, she passed from this world and into the next.
These past few years not only was she diligently working on this book, and several others, but also spending a lot of time developing training programs and personally honing the skills of her global QHHT® practitioners to ensure that her lifelong work and legacy will continue through them and future practitioners.
To her last days here she insisted 'the work and quest for knowledge' must continue and
promised that she would assist from the other side, a promise I'm happy to report she is keeping.
Love,
Julia Cannon