Rave reviews continue to post on Amazon.com for Dolores Cannon's "Convoluted Universe: Book Five!"
Please let us know if you've read Dolores Cannon's new book and share your own review. What does Dolores's Convoluted Universe series mean to you? Leave your review as a comment below or on Dolores's Facebook page.
We look forward to hearing from you about Dolores Cannon's Convoluted Universe!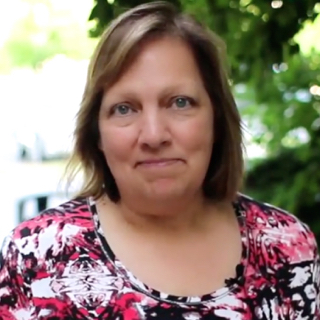 Julia Cannon
QHHT® Practitioner and author of
"Soul Speak: The Language of Your Body"