Over the course of several decades starting in the late 1960's, Dolores Cannon developed her unique method of hypnosis called Quantum Healing Hypnosis Technique℠(QHHT®) to explore her subject's past lives and write 19 books.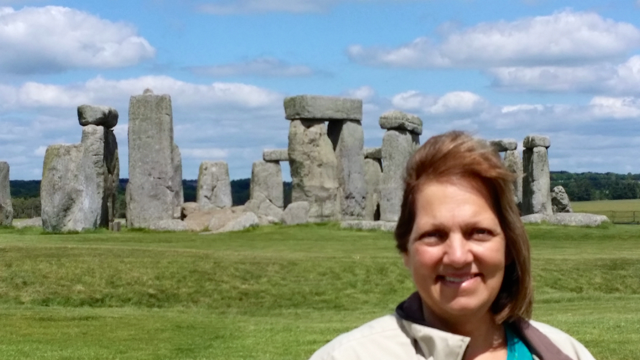 The first book that Dolores Cannon wrote, Five Lives Remembered, actually wasn't her first book that was published. During those early years in her career when she began investigating past lives and researching lost knowledge, Dolores struggled to find a publisher receptive to the metaphysical material she loved and wrote about. As Dolores said, "In those days, the term New Age wasn't even coined yet."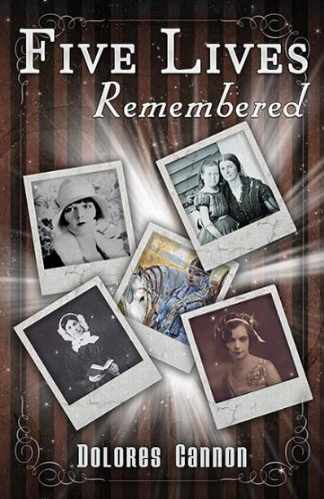 Dolores diligently documented her first case about past lives that took place in 1968, but it would take decades before it was published. Dolores wrote, "After years of trying, I put the manuscript aside in my filing cabinet and went on with my work. That did not mean that I quit writing. On the contrary, when I began my regression work in earnest, the information poured in from various clients, and I began to write other books, while Five Lives was forgotten. It took nine years and much disappointment before I even found my first publisher."
Although Dolores had no idea if her books would be published, she continued her pioneering work studying past lives and recording the countless past life regression sessions she conducted using QHHT® to include in her books. She reflected, "As it turned out, it was my 4th, 5th and 6th books that were published first (The Nostradamus Trilogy). I know that dark period in my life was a testing time. I was being given a chance to back out if I wanted to. Once a person makes a commitment, then there is no turning back, or they will never find happiness. That is why I tell people never to give up on their dream."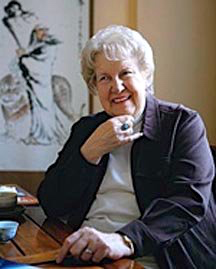 Exploring past lives became the foundation of Dolores's work, and in her later years she was often asked how it all began. When the manuscript for Five Lives was rediscovered by chance (is there such a thing as chance?) in a filing cabinet in 2009, she said it seemed to speak to her: "It is time!" She gave it to me, wondering if it was too old, out of date and simple, since the information she received later in her career was much more advanced and complicated than it was in the beginning.
After I read Five Lives Remembered, I told Dolores, "No, Mom, it is a bridge book. It is a time capsule, a piece of history. People need to know how you got started, that it has not been an easy journey." Dolores agreed and her company Ozark Mountain Publishing printed the book for the first time in 2009, nearly 30 years after she wrote it in 1980. It became in instant classic in the study of past lives.
Dolores Cannon's devotion to her work is a never-ending inspiration to us all.